BNote Designs Revealed!
This morning, we revealed the final designs for the 2011 BNotes! Two local TV stations and web media were present, and the response has been overwhelmingly positive. The designer, Richard Winchell, spoke about the design process, and we showcased our cross-promotion agreement with Clean Currents, a provider of clean, wind-generated energy. The momentum continues to build – please help us reach our Kickstarter goal and bring this currency to life in April! Thanks!!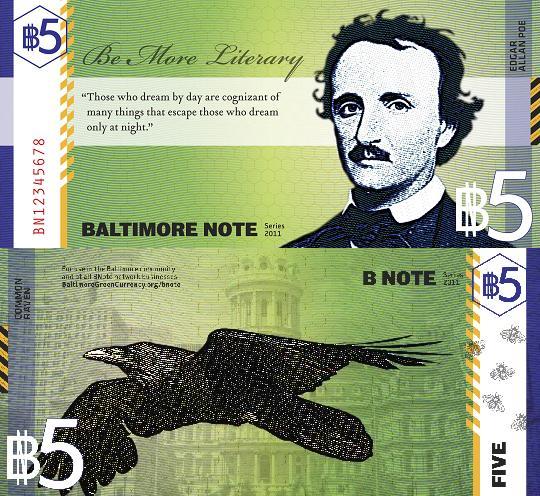 Posted: February 25th, 2011 under Uncategorized.