Send Us Your Thoughts on the BNote Second Series!
Who will be featured on the new denominations of Baltimore's local currency? We've been gathering your suggestions and votes, and decision-time is getting close. Send us your thoughts via our contact page or on the Facebook Group as soon as you can.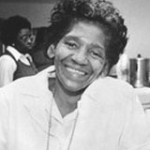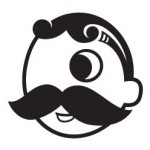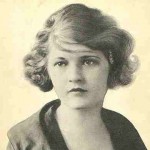 We'll be reaching out to our core supporters soon, to help us make the next BNote series a reality in 2014. If you want to volunteer some time to help us coordinate the roll-out this year, please get in touch – there are a few things (web changes via WordPress, data updates in Excel) that would really help us stay in high gear and would give you local currency experience as well!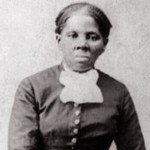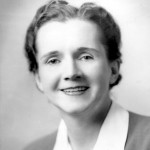 Posted: February 27th, 2014 under Uncategorized.