In Memoriam: BGCA Director Paul Pojman
In early morning September 20, 2012, BGCA lost dear friend and Director Paul Pojman to lung cancer. His vision, guidance and friendship will be dearly missed by our entire team, other groups who worked with him, his family, friends, as well as his students and colleagues at Towson University. Paul's demonstrated commitment to living out his beliefs and working to create a better world was, and will remain, a deep inspiration to all of us as we continue in our mission.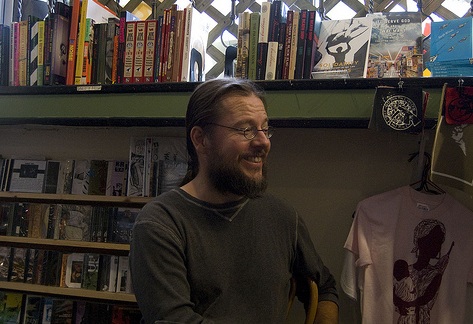 Posted: September 20th, 2012 under Uncategorized.